Drywall Systems provides five major services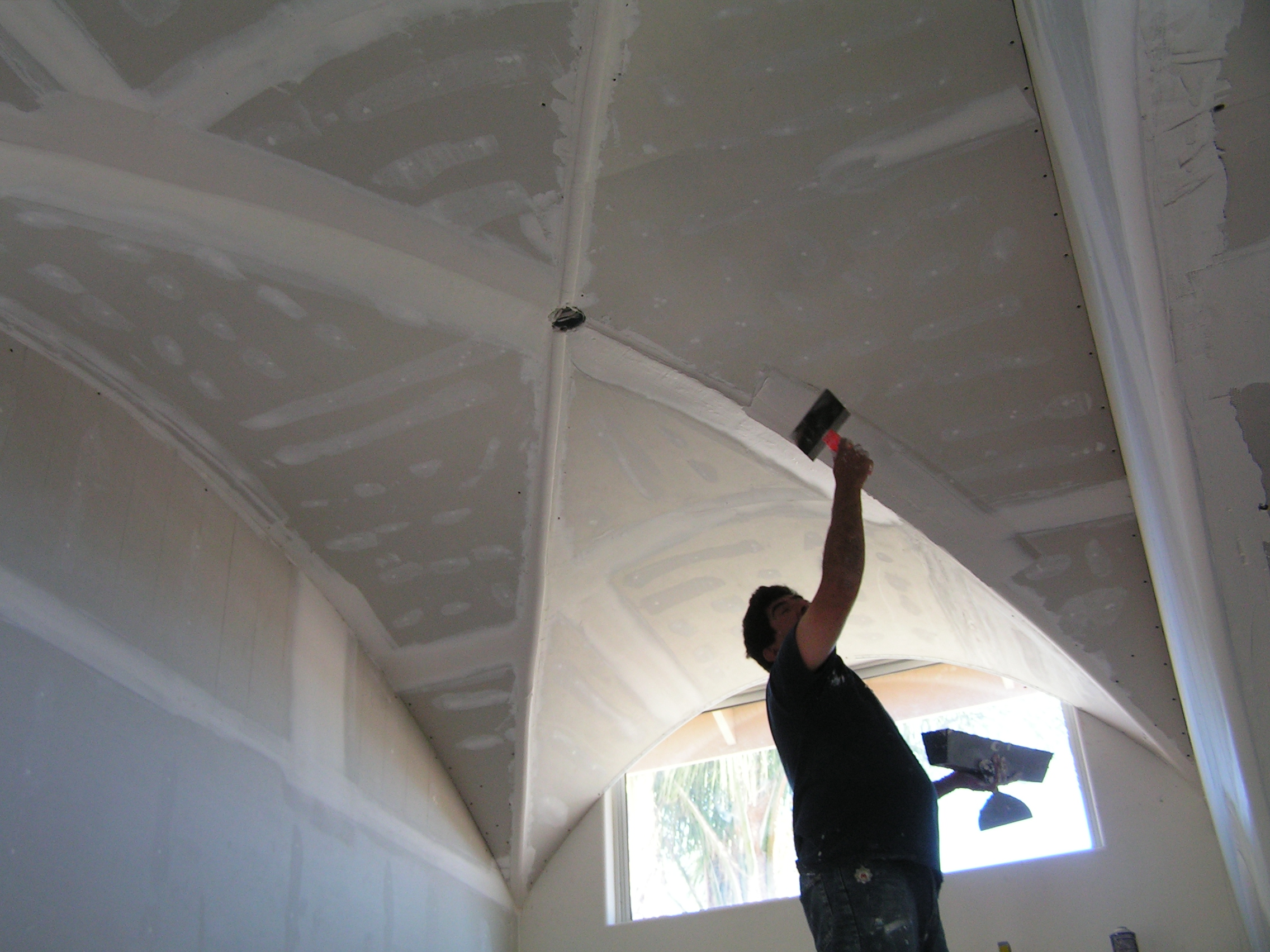 Drywall Hanging, Taping and Finishing
From a small patch to large industrial/commercial projects.
Tenant Improvement, restaurants and Industrial buildings are just a few of many types of framing work.
Drywall Systems will remove non asbestos acoustic from your ceilings, refinish the drywall and spray a nice orange-peel texture or smooth finish. If testing shows asbestos in the acoustic, we will give you the option of hanging drywall over your existing ceilings. This gives you the opportunity to bypass abatement costs.
We install t-bar ceiling grid, typically used in commercial settings.